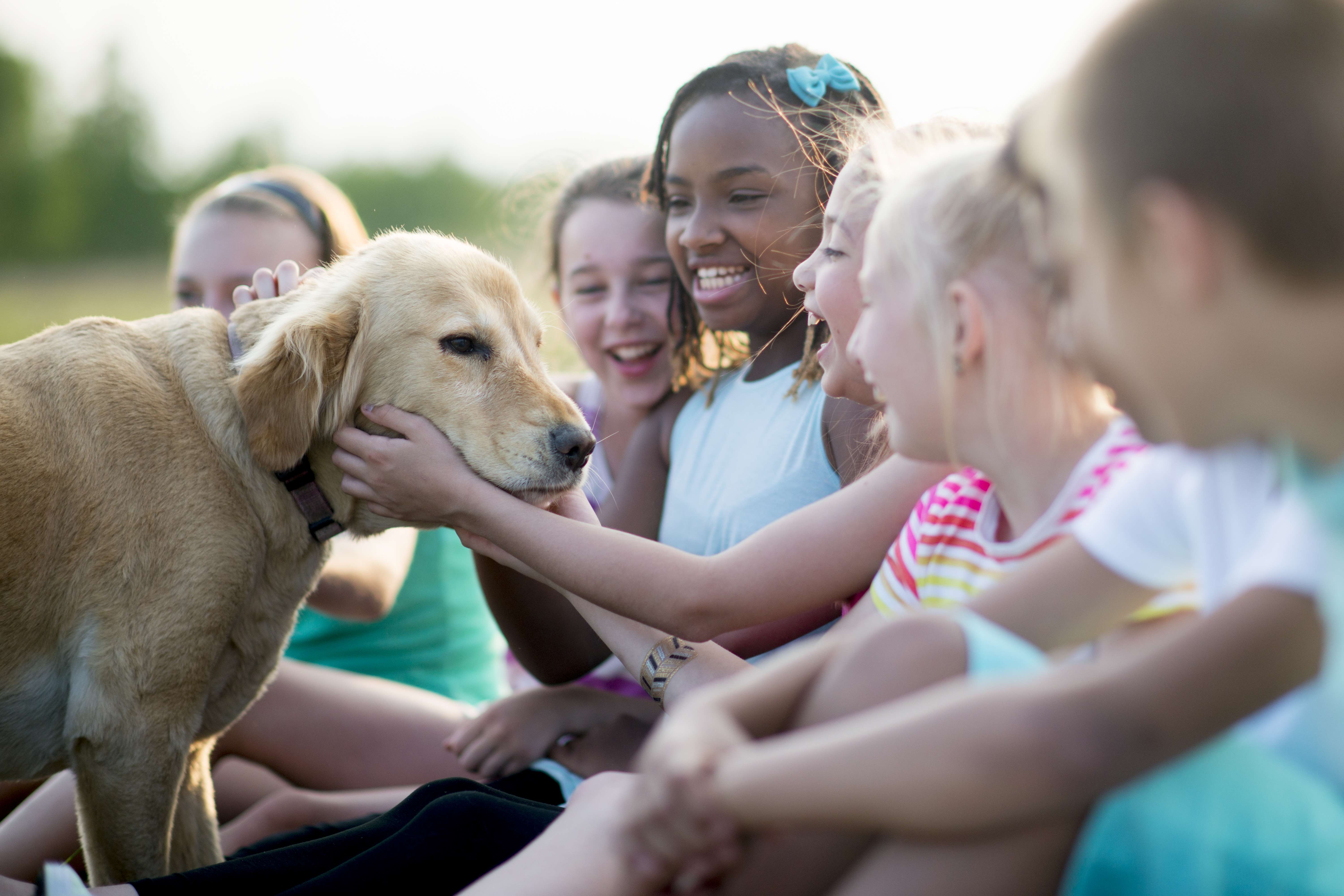 ADD A LOCATION
---
For a print friendly version of this page, click here.
Click LOGIN.

If you do not have an account, select Create new account and follow the instructions provided.

You should now be logged in and see your name in the upper right hand corner.

To add your location, use the drop down menu under your name. Select My Profile.

Click My Organizations.
Click Edit.

Scroll to the bottom of the organization page to where it says Programs. Click on the program you would like to add a location to.

Click Add New Location at the bottom of the page.

Please complete the prompted fields.

If you use a PO Box, this location will not the map. Drag the red marker to your location on the map.

Click Save.

You will see a message on the screen: "Thank you for editing this data. Your changes will be submitted to the platform administrator for review." CCF will review the information and email you that your organization is active or to let you know chanegs are needed. If the email lists any problems that needed to be addressed, please make these changes at your earliest convenience. Not doing so may lead to the removal of the organization.