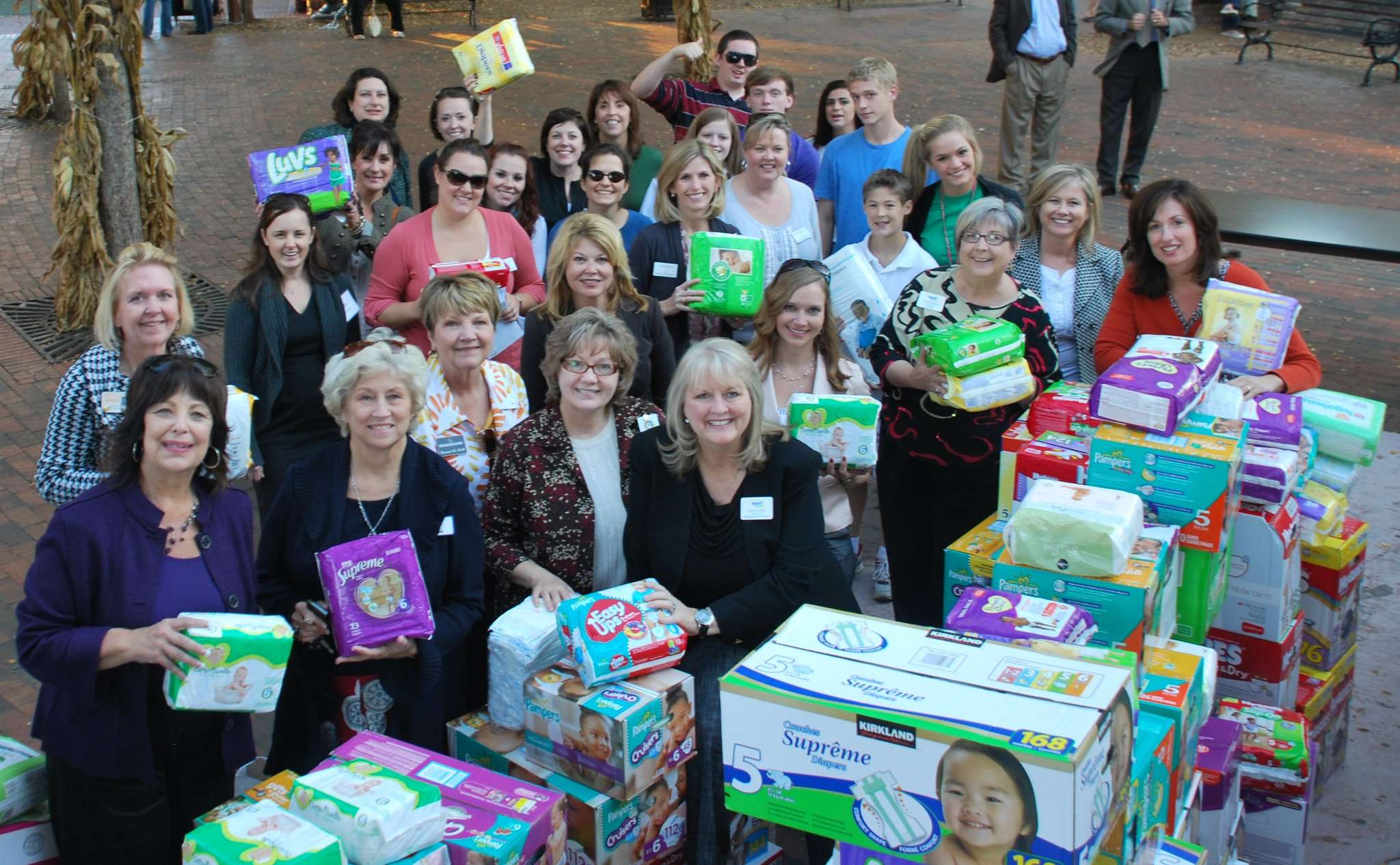 Add a Volunteer Opportunity
---
For a print friendly version of this page, click here.
Click LOGIN.
2. If you do not have an account, click Create new account and follow the instructions provided.

3. You should now be logged in and see your name in the upper right hand corner.
4. Use the drop down menu for Giving Opportunities and select Volunteer.

5. Click Add Volunteer Opportunity. (NOTE: While anyone can submit Volunteer Opportunity, only opportunities submitted by authorized persons will be approved.)

6. Fields with an asterisk are required.

If your organization is not in the drop down list under Select Organization, you will need to close this window and add your organization.

If your opportunity does not have a specific Start Date and End Date, use today as the Start Date and December 31 of next year as the End Date.


For Category, select the primary cause area addressed by your organization.

For Population Served, select the closest option(s) that most closely matches the Population Served by this volunteer opportunity. (We are working on a multi-selection option for this field.)

Under Suited For, be specific as possible by selecting the people this opportunity can be fulfilled by, especially if a specific tupe of volunteer is targeted, such as Prosepctive Board Members or Groups. Additional restrictions can be provided under Requirements.


Utilize the Zip Code and City for the location of the volunteer opportunity. If the location is flexible, leave these fields blank.


For Website, input the URL for the page on your website which describes this volunteer opportunity. If there is not a dedicated volunteer page, provide your home page.

Use the Requirement field to expand upon the Suited For field. This could include requirements such as a background check, required training, or ability to complete certain physically challenging tasks.


Provide the name, phone number and email address of the person to contact.

Volunteer Limit generally only applies for groups. If it does not apply, input N/A.

Provide a detailed Description of the opportunity, including the expected time commitment.

For Select Days, if the opportunity is flexible, select ALL days, otherwise, select specific days and times. IF SELECT DAYS IS LEFT BLANK, YOUR VOLUNTEER OPPORTUNITY WILL NOT APPEAR IN A SEARCH THAT IS BEING FILTERED BY A DAY OR TIME.

7. Click Save.
8. You will see a message on the screen: "Thank you for editing this data. Your changes will be submitted to the platform administrator for review." CCF will review the information and email you that your organization is active or to let you know chanegs are needed. If the email lists any problems that needed to be addressed, please make these changes at your earliest convenience. Not doing so may lead to the removal of the organization.