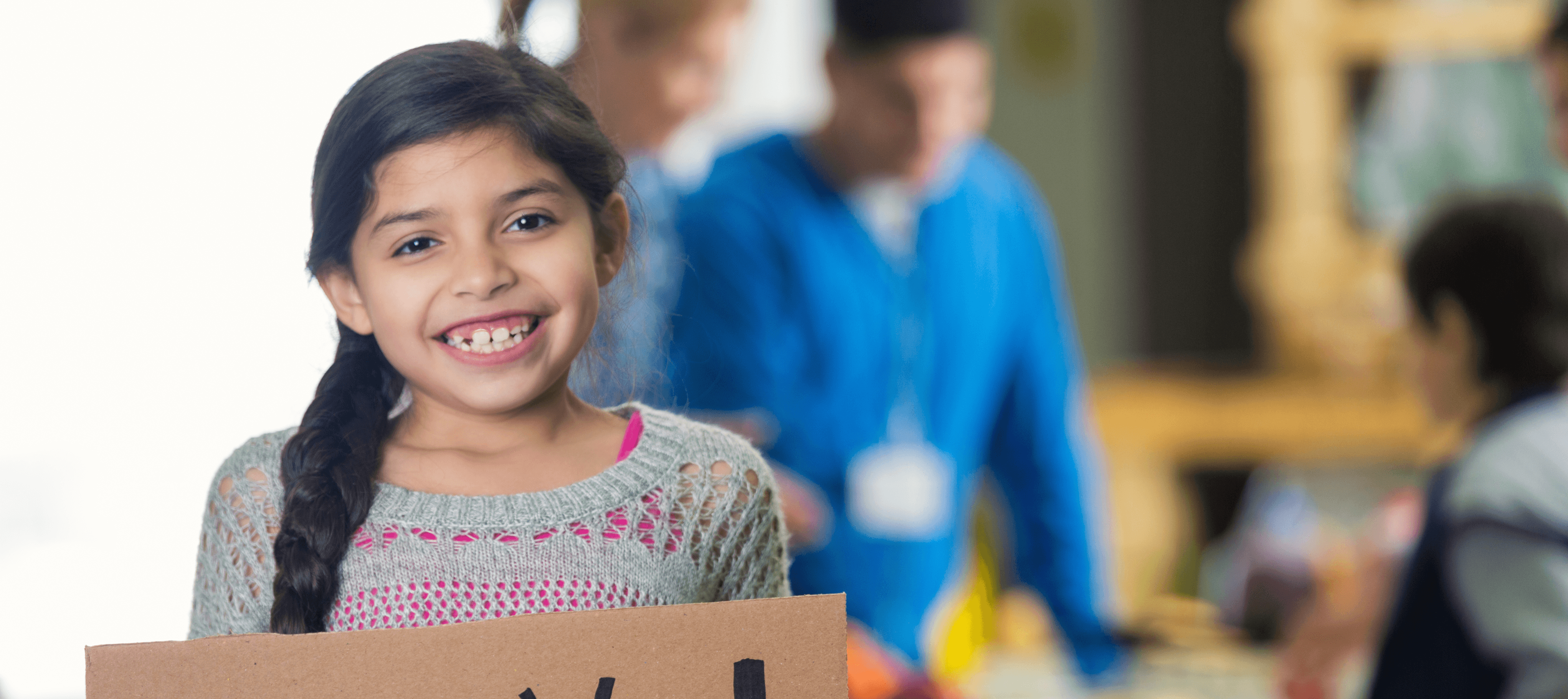 HOW TO USE THE CONNECTION
---

What are Categories?
THE CONNECTION uses its own categories modeled after the IRS NTEE codes. Prospective volunteers, donors and clients use these classifications to search for organizations that fit their needs. Make sure your organization is classified correctly. To check, look at the top left corner under 'Categories' on your organization's page to view how your non-profit is classified. If you would like your category changed, just hit 'edit organization' and add or delete categories as you think best.

What is considered a complete organization profile?
Name (of your organization, not your own)

Categories

Population

Purpose

Executive Director

Either a website or social media handles

Email or phone number

Description
How to post a Giving Opportunity?
Log in
and click 'Add Volunteer Opportunity' (or 'Goods & Services' or 'Financial Need' depending on which page you are on). Please note that this button will only appear after logging in and returning to '
Giving Opportunities
'. Fill in the prompt with as much information as possible so that people can easily find your opportunity when they search. Make sure the Title of this opportunity is A) Your Organization's Name, B) Your Program Name or C) Title of Volunteer. It should not be your name, the coordinator's name or your executive director's name!
For goods and service posts, make sure to start the title of your post with "Needed" so that people scrolling through can easily tell the difference between items being donated and items being requested for donation.

Please note that for a goods/services opportunities, you must begin your description with the word NEEDED or AVAILABLE, so that other uses know whether you are looking for or offering an item.
Here are some ideas to streamline your profile and impact opportunities:
Names: The only place your name should be written is if you are the Executive Director or contact person. Using your organization or program name.

Be Specific with your descriptions, request for funding or volunteer needs.

Add Your Program(s): Programs are key to sharing your services with potential donors and volunteers.

Stay up to date on

new features