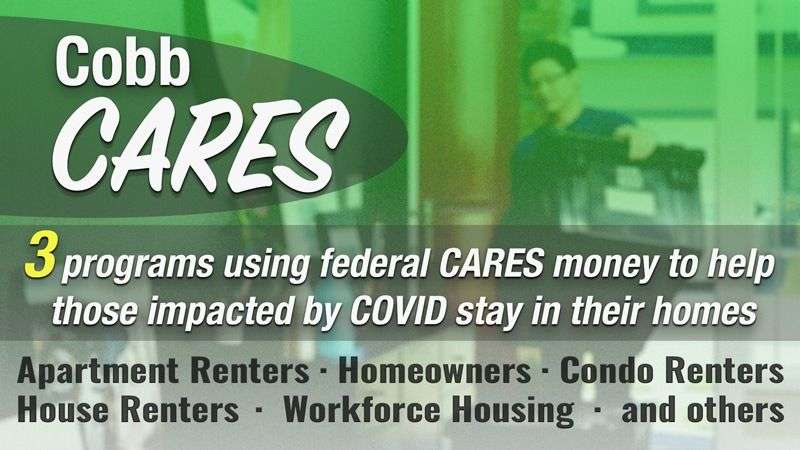 Finding COVID-19 Services
Click here for mortgage and rental assistance if you have been impacted by COVID.
Click here or use the COVID-19 Service Provider Links located in the top right menu bar to find services being offered to those across metro Atlanta.
Download the CCF Services Connection Card. (English/ Spanish)
Search now to find the help you need!
Go!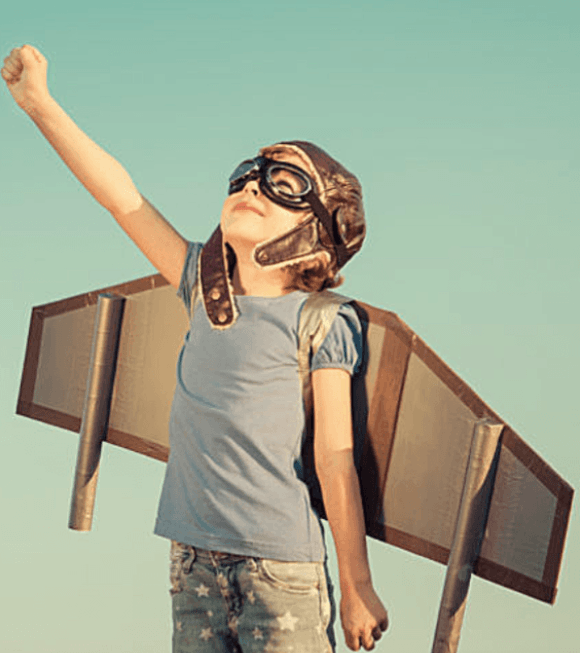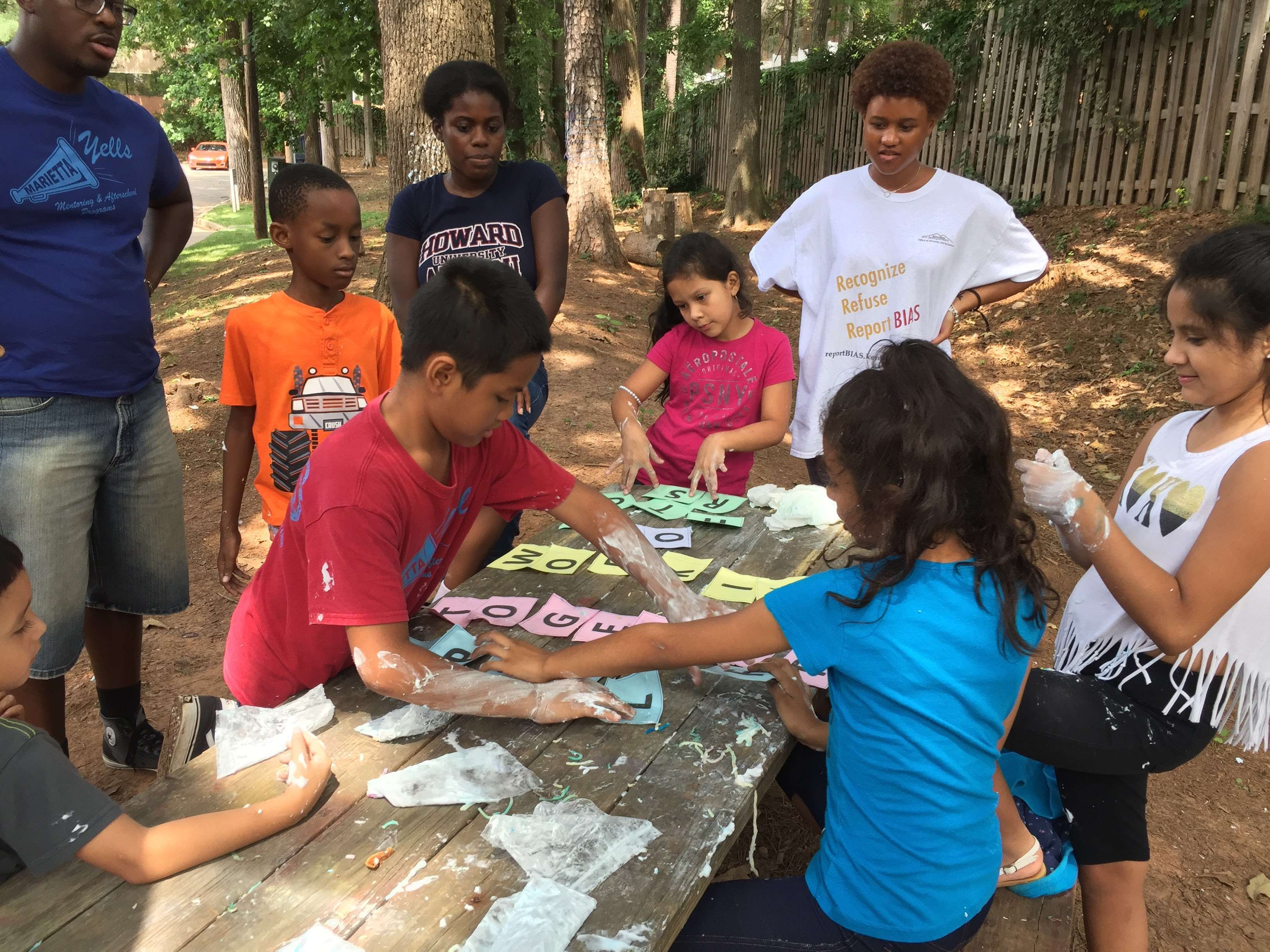 Connecting to Those Who Care
Get Your Non-profit Started
Share what you do, who you help and what you need with THE CONNECTION.

Resources
If you have any questions on how to do something on THE CONNECTION, start with the Resources tab.

*THE CONNECTION loves Google Chrome.


THE CONNECTION is just one of the ways Cobb Community Foundation fulfills its mission of:
Inspiring charitable giving, building resources for the future,
and connecting donors who care with causes that matter