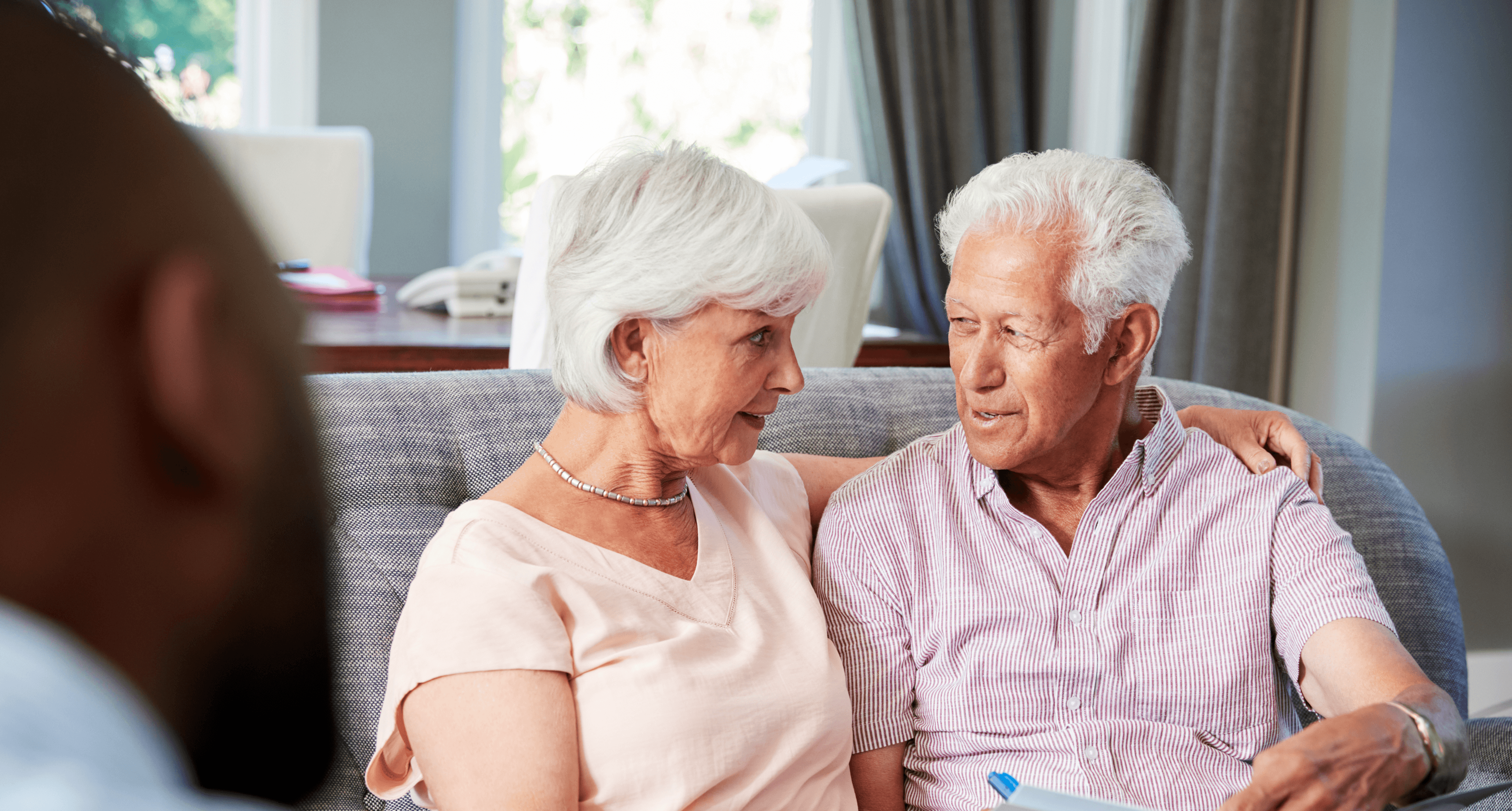 KNOWING THE LINGO:
---
Board of Directors - A recognized group that oversees the activities of an organization.

Charity Watchdog - A group that rates charities based on stated criteria.

Community Foundation - A grant-making public charity dedicated to a particular geography.

Giving Circle - An autonomous group of individuals who contribute to a pooled fund and collectively determine the organizations to which the funds will be awarded.

Grant - A cash award to a (typically) tax-exempt organization to use for a specified purpose.

Imposed Restrictions - Limits imposed by a donor on how a gift may be use.

Mission Statement - A formal summary of the aims and values of a non-profit.

Non-profit - An organization that works for the benefit of the general public without a profit motive.

NTEE Classification - A hierarchical system that is designed to categorize non-profit organizations by purpose.

Philanthropy - The concept of voluntary giving by an individual or group to promote the common good.

Private Foundation - A non-profit organization established for charitable purposes that receives it's funding from limited sources and is recognized by the IRS as being eligible to receive contributions that are deductible but to a lesser extent than those to public charities.

Public Charity - A non-profit organization that receives most of it's funding from public sources and is recognized by the IRS as being eligible to receive contributions that are tax-deductible at the highest level allowed under current tax laws.

Publication 78 - An IRS publication identifying organizations eligible to receive tax-deductible contributions.

Supporting Organization - A public charity that supports other tax-exempt organizations.

Sustainability - The ability to sustain operations over the long-term.

Target Population - The population a non-profit's mission identifies as its focus.

Vision Statement - Who or what an organization aspires to be.