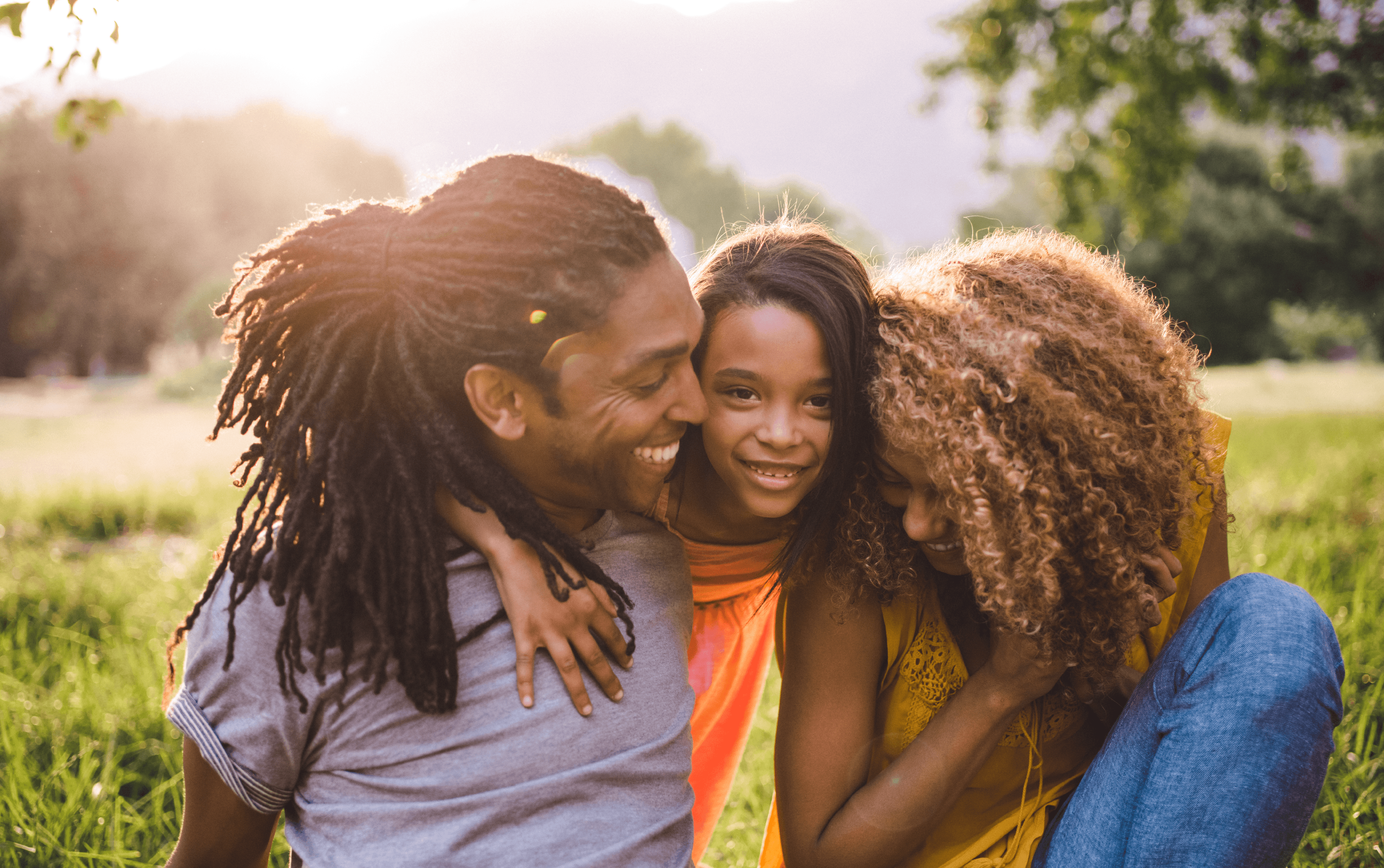 HOW TO GIVE STRATEGICALLY
---
A Giving Fund
If you have a desire to create a lasting impact, a
Giving Fund
dedicated to your philanthropic
interests may be the right fit for you.

The process is simple:
Determine your charitable purpose and philanthropic goals

Selecting what type of fund best fits your vision

A giving, or donor advised, fund is not your only option; there are many different fund types

Choosing a name for your fund

Funds may be named after anything: you, family, a business/organization, or an anonymous name that reflects its purpose

Completing your fund agreement

This simple governing document clearly outlines your intentions as well as advisors and successors

Making your gift

Donors may contribute a variety of assets to establish a new fund or contribute to an existing fund-either immediately or through their will or estate plan. You don't have to be a millionaire to participate. You may open your fund with as little as $5,000.

Receive a tax benefit

You will receive a tax benefit for your initial donation and all donations thereafter.