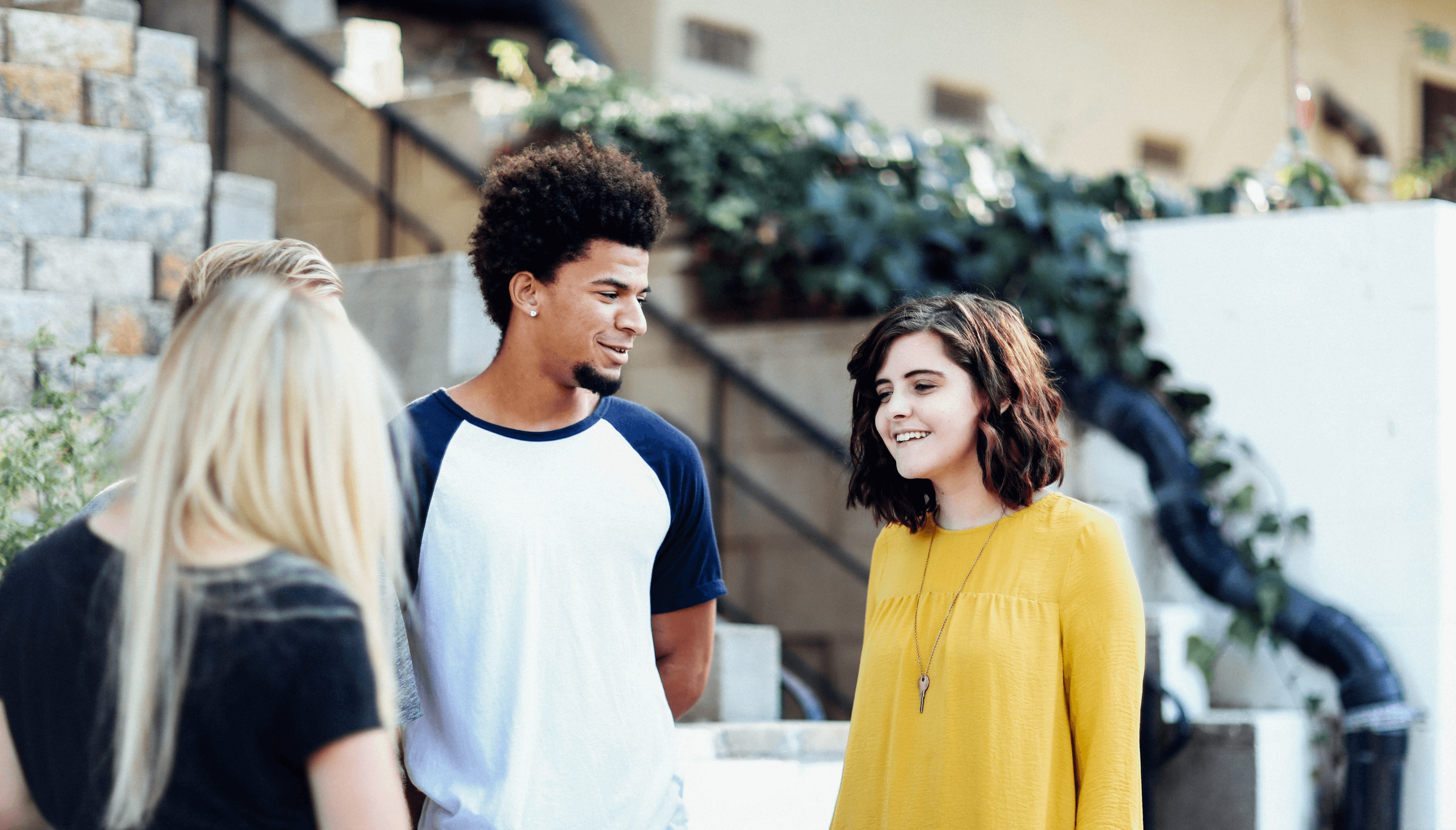 WHAT YOU SHOULD KNOW
---
Before You Give

Whether you are giving $1.00 or $1,000,000, ​​​​​​the evaluation process can be overwhelming. Ideas for thought:
What are your philanthropic goals?
Do you want to support a certain city, area or neighborhood?

Does the size or age of the organization matter to you?

Why are you giving? To create a legacy, to serve a specific population, to combat an issue you care about?

What do you hope to accomplish with your gift?
Non-profit's mission and mission statements.
Do they clearly communicate their purpose?

Do their statements align with your philanthropic goals and values?
Is the Non-profit's IRS classification important?
Yes, there are different types of classifications that limit tax deductible/exempt donations. Use the IRS Tax Exempt Charity Search to look up organizations that interest you.
What are the organization's long and short term goals?
Their goals will help identify where they put your money to use.
What programs does the Non-profit offer? Search Programs on THE CONNECTION
Are their programs of interest to you?
IRS Form 990
This form reports finances, mission and programs.
Outside Vetting
Who comprises their Board of Directors?
Most Non-profits post their Board and a profile for each member on their website.

Is their board diverse in background, demographics, fields of employment, etc. and does the composition of the board support their mission?
How has the Non-profit used funds in the past?
​​​​​​​Google them​​​​​​​
​​​​​​​​​​​​​​Are there other organizations doing the same thing in the same area?
​​​​​​​There are many instances of multiple organization's with the same area of focus operating in close proximity.

If this is the case, don't hesitate to check out the other Non-profits to see how they do things for comparison, and then choose the best one for your goals and values.
​​​​​​​Understand your gift's impact
​​​​​​​​​​​​​​Don't be afraid to check up on your gift to see how it is being used.
​​​​​​​How does the Non-profit measure impact?
Is it successful if certain actions are taken, or an outcome reached? How do they track and define this?
​​​​​​​​​​​​​​Don't be afraid to ask questions directly.
Reach out to that Non-profit they should be happy to help.
​​​​​​​Consider volunteering
​​​​​​​​​​​​​​If you want to get a boots on the ground view of the Non-profit you are interested in, Volunteer.
Create a Lasting Impact
​​​​​​​​​​​​​​If you want to make an impact beyond a one time gift and support the community, cause or population long term, consider opening a charitable fund.